The 4040 Log Bucking System
Please click on a picture below for a larger view.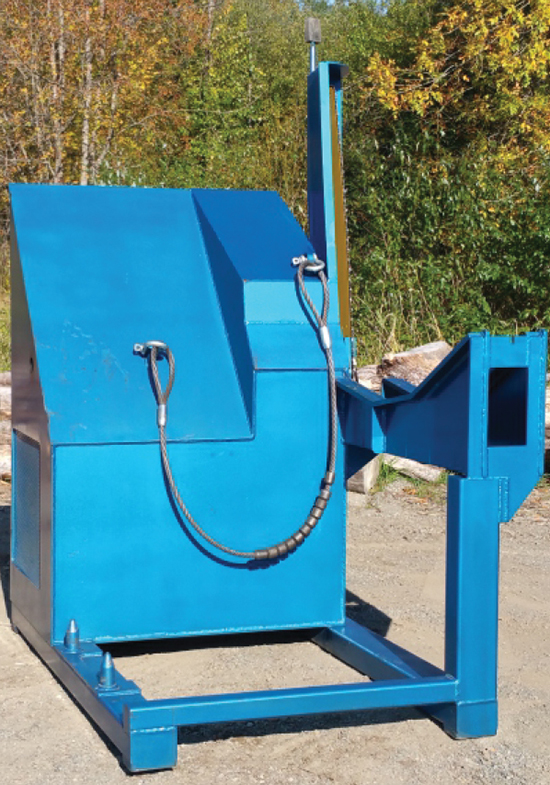 20H40 Bucking Saw

iF1 In-Feed Deck
Both the 20H40 Radio Controlled Bucking Saw, and the 4040 Log Bucking System, can be used in Log Yards, Land Clearing, Chipping, and Logging operations to cut out defects, remove stumps, or rough buck for length or diameter. We do not offer a measuring system with these machines. With our 1 button radio control these machine can be feed with many different machines including Skid Steer loaders, Wheel loaders, excavators, log loaders, or a tractor with front loader.
With a 40" maximum cut diameter most logs can be efficiently cut. If your material is small in diameter it is possible to multi-stem cut two or more logs at a time. The 4040 Log Bucking System includes an iF1 In-Feed Deck to reduce splitting and slabbing when cutting long material.
To watch this video though YouTube please click here
To email us click here, or send an email to sales@6kproducts.com